Canon EF 70-200mm f/4L IS II lens coming? [CW2]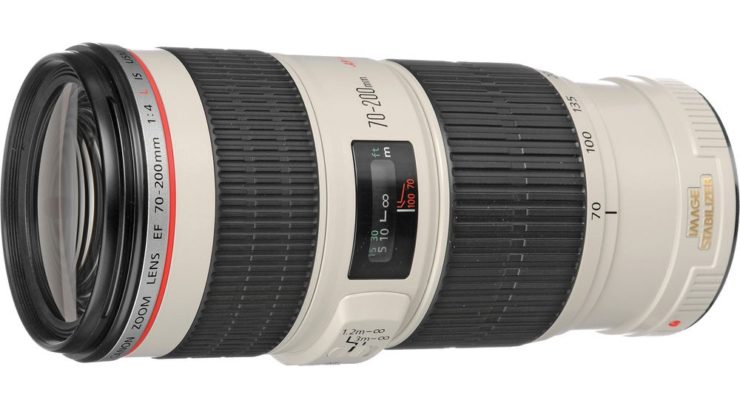 Latest rumor has it Canon may be working on a new EF 70-200mm L lens. The rumor says nothing about the aperture, it may be a f/2.8 or a f/4 lens. My guess is, if the rumor is reliable, it's an EF 70-200mm f/4L II lens that could go to market next. The Canon EF 70-200 f/2.8L IS II was announced in 2010, the Canon EF 70-200mm f/4L in 2006. Following a mere chronological order, then the EF 70-200mm f/4L II is the candidate. It's also my tip.
Please note that this is a very vague rumor, referring to a product that will be announced somewhen in the future, which is in any case something that will happen, sooner or later. However, the rumor suggests the lens may be announced soon, possibly in November 2015.
Stay tuned…
[via
CR
]