Canon EF-S 24mm f/2.8 STM Pancake Lens Review (photozone)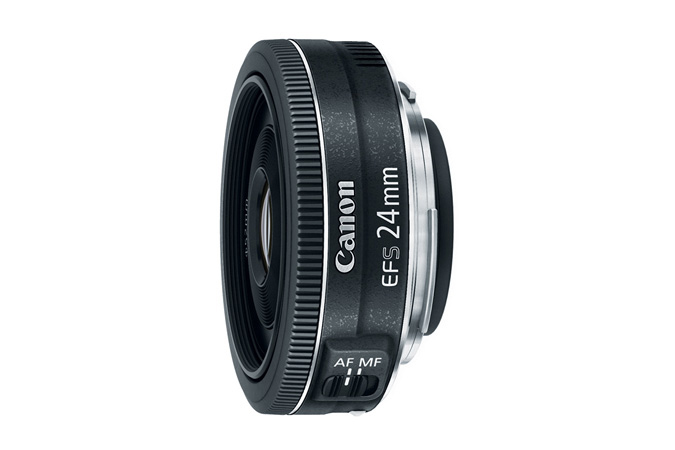 Photozone analysed Canon's new pancake lens for APS-C cameras. The EF-S 24mm f/2.8 STM has more to offer than the low price might suggest. The only weak point of the lens is vignetting.
From the conclusion:
[…] nothing wrong with the optical performance of the new Canon EF-S 24mm f/2.8 STM. This is especially true for the bitingly sharp center but even the border and corner quality is on a very high level straight from f/2.8. The low amount of lateral CAs contributes to the very high sharpness perception. The barrel distortion is low and rarely an issue. On the downside, the lens produces a rather massive amount of light falloff at max. aperture but stopping down to f/4 solves most of the issue already.
A lens with good build quality that offers a lot of bang for the bucks. Photozone gave the EF-S 24mm f/2.8 STM a "highly recommended".
EF-S Mount Lens/APS-C Format
38mm (35mm Equivalent)
One Aspherical Element
Optimized Lens Coatings
STM AF Motor Supports Movie Servo AF
Micro-Stepping Drive Aperture Mechanism
Full-Time Manual Focus Override
Rounded 7-Blade Diaphragm
Slim Design Measures Less Than 1″-Thick
Canon's EF-S 24mm f/2.8 STM pancake lens is shipping for $149 from Amazon US  | Amazon Germany |  B&H Photo | Adorama