Canon EOS-1D C replacement to feature 8K? [CW3+]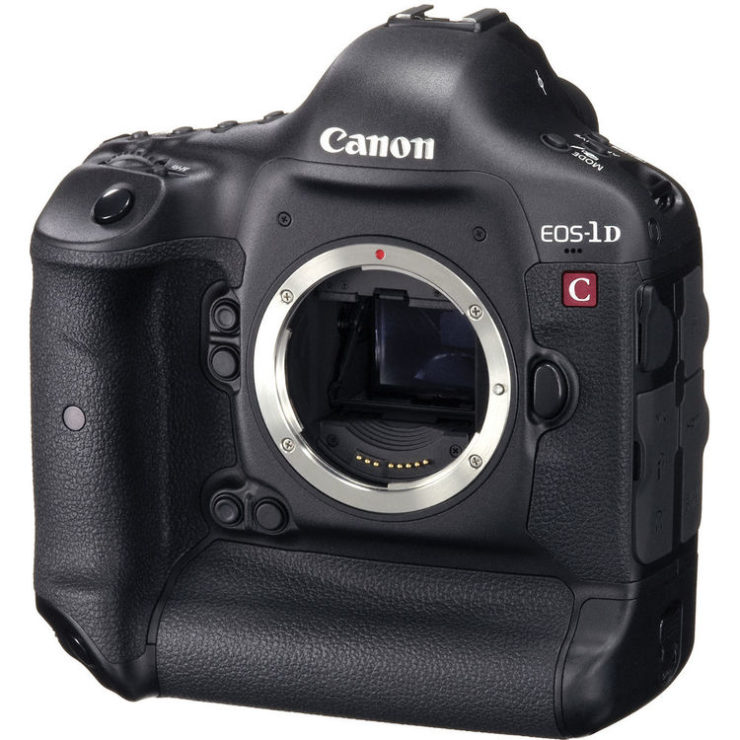 I've been told (thanks) that the Canon DSLR rumored to be announced in 2017 and to feature 8K video, will be a sort of successor or replacement for the Canon EOS-1D C. For the time being I can not confirm it will be named Canon EOS-1D C Mark II, nor do I have any other hint about specs and moniker.
An EOS-1D C replacement with 8K makes sense. The EOS-1D C was announced in 2012 and released in 2013. The EOS-1D C was the first DSLR to meet the European Broadcasting Union HD Tier 1 requirements for use in HD broadcast production. And it is a highly regarded professional DLSR in this domain (and for professional still photography). Something that reflects in the price, $8000. The EOS-1D C features 4K, so it's likely that Canon will add 8K in its successor.
8K video means that every frame has a 33MP resolution. While this will have a great impact on the processing capabilities of your computer, it means also that new ways to make photography are coming. Just think you can shot an 8K video in a complex setting, and afterwards choose the frames you want to have as photos. Not bad, eh?