Canon EOS-1D X Mark II Event in London, UK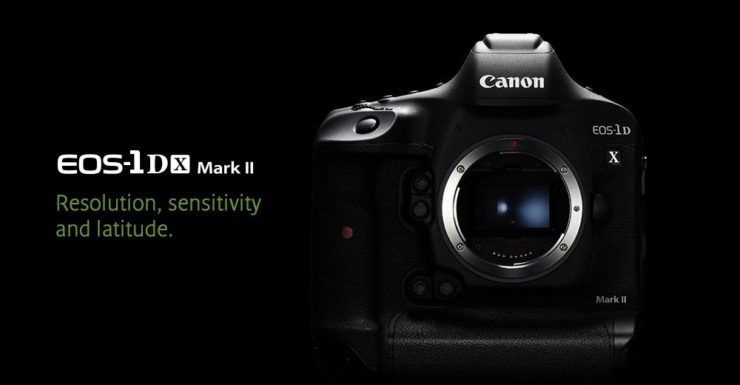 Park Cameras together with professional wildlife and aviation photographer Andy Rouse, organised a Canon EOS-1D X Mark II Event to be held in Park Camera's Burgess Hill store on Thursday 17th March, and at at their store in Central London on Thursday 31st March.
This is a free event and places are limited. More information and registration at Park Cameras.
Andy [Rouse] will explain to you the benefits that the flagship camera in the Canon DSLR range can bring to you in your photography, and the variety of new features available, including a brand new full-frame 20.2MP sensor, improved autofocus capabilities, greater ISO flexibility and higher ISO capabilities (compared to its predecessor), 4K video and a whole lot more!

As a highly talented photographer, Andy has been in the trusted position as a Canon Explorer for a number years, and as such as been able to use his experience and passion for photography to test out the EOS-1D X Mark II, feeding back information, and test shots / videos back to Canon Europe to assist with the development of the product. There is therefore, no-one better to guide you through the camera, and to inspire your photography.

In addition to this, a technical expert from Canon UK will be on-hand to assist Andy with any questions you might have about the camera, or the range of Canon lenses / accessories that are available.
Canon EOS-1D X Mark II: B&H Photo, Adorama, Amazon USA, Amazon CA, KEH Camera, BestBuy, Canon CA, Canon USA [via ephotozine]