Canon EOS 5D Mark III, EOS 6D, EOS 600D and More Deals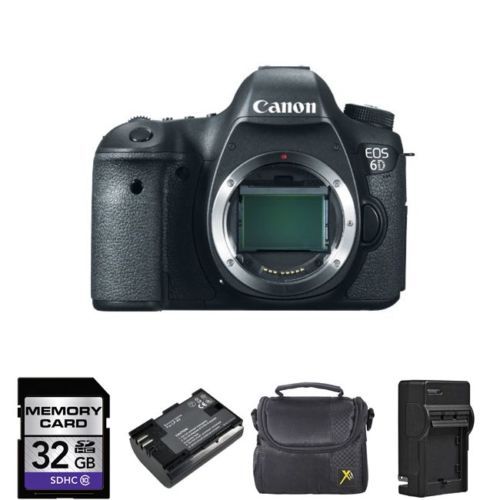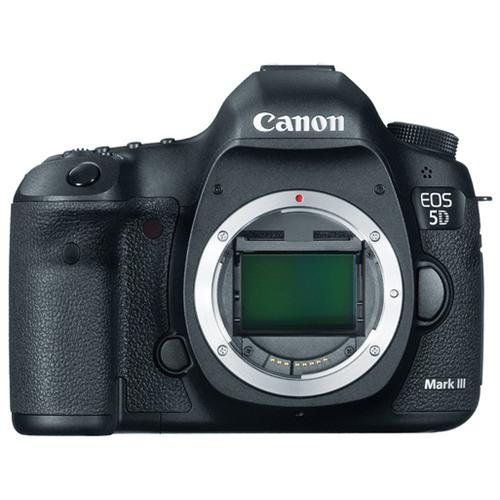 Ok, let's start with this: Amazon US is selling the EOS 5D Mark III with bonus items for $2999 (click here) – with bonus items: spare battery and 32GB memory card.
Different Canon deals are live on eBay. Please note that eBay sellers often start with a lower price and later raise it. That's to say that the prices shown below may change.
But there is more! The Canon Direct Store has refurbished Canon EOS 5D Mark III bodies for $2719.20 (click here). You get an USB stick shaped like a mini 5D3 :-) They also have refurbished EOS 6Ds in stock. More Canon Direct Store refurbished gear here.
Finally: still on the fence for the excellent Canon EOS M? There are good EOS M kit deals on Amazon US.