Canon EOS 5D Mark IV coming with 28MP sensor? [CW3]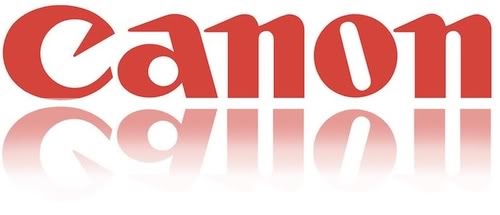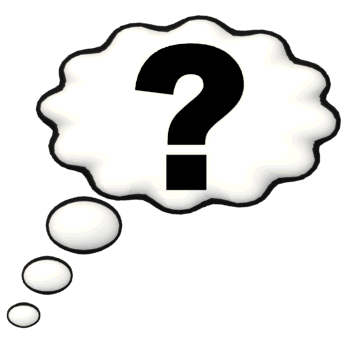 Amongst all those unreliable if not faked Canon EOS 5D Mark IV rumors, we have another one to add.
Our sources always told us the Canon EOS 5D Mark IV will have a 28MP sensor. We just got another mention on this sensor resolution (thanks), though from a new source.
Other rumors suggest a 24MP resolution, the latest murmurings talk 30MP (which I don't consider anything to be taken seriously).
Be aware that so far there are no reliable leaks on the Canon EOS 5D Mark IV. The only thing you really can count on is an announcement at the end of August  (so it gets ready for Photokina in September). Hence, for the time being keep the salt at hand. Given Canon's newly developed secrecy, the first reliable information will show up just a few weeks before the announcement.
Click here to see all Canon EOS 5D Mark IV rumors.