Canon EOS 5D Mark IV coming with 32MP and 24MP mode? (no, it's not)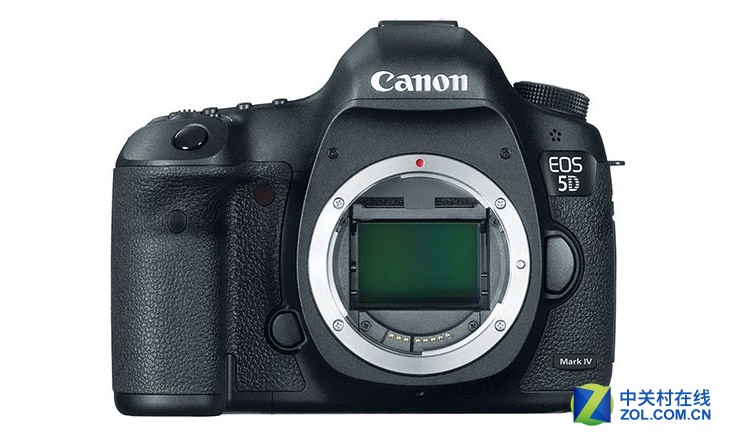 This so called rumor was posted to a forum 3 days ago and has now been picked up and pushed to be an EOS 5D Mark IV rumor. It's not reliable in my humble opinion.
The forum entry says:
I've just had a friend of mine (who works for Canon) suggest that although they've had no "official" info, his Rep said the 5d4 will be at photokina this year and he hinted at 32mp with 24mp mode. He hadn't heard anything about a new battery though.
In my experience it never happened that a forum entry turned out to say something reliable about an upcoming product.
I wouldn't normally post such stuff but it's making the rounds since some sites picked it up and unfortunately are pushing it as rumor. Sorry guys, it's nothing to write home about.
The Canon EOS 5D Mark IV is expected to be announced in August (ready for Photokina) and to be available in October. We should soon have some reliable leaks and maybe even some pics. Stay tuned on Canon Watch to know more.