Price increases for Canon gear coming June 2016, up to 12%? [CW4]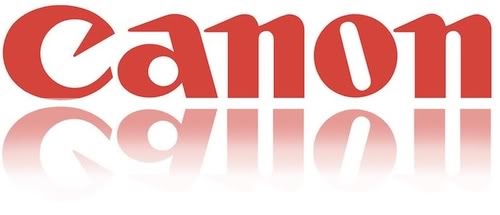 I've been told by a good source that starting June 1, 2016 there will be a price increase on select Canon imaging products.
Effective of 1st June there will be a general price increase by 2.7% on all imaging products, with some exceptions. Six mid-range DSLR models will see an increase between 6% and 11.5%, and 38 lenses will increase between 11% and 12.7%.
Why Canon is increasing prices wasn't told to me. I guess it has to do with financial results, or weak Yen, or whatever. Stay tuned, and do not miss the select deals I post here on CW.