Canon EOS 5D Mark IV tested in the field (?), and yet another mention of 4K [CW3]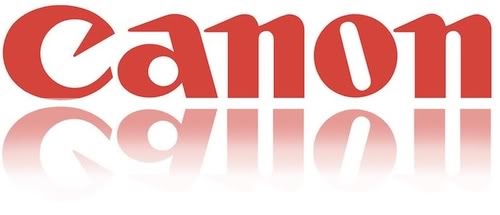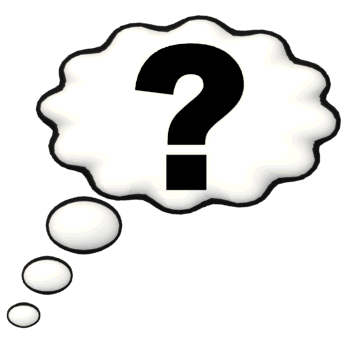 New murmurings surfaced on the Internet suggest the Canon EOS 5D Mark IV is undergoing field-tests by select photographers. That's likely if we take the August announcement as pretty certain (I do).
The rumor also mentions the EOS 5D Mark IV will have 4K (leaked first here on CW in 2014), and 1080p video at 120 fps. While the possibility of 4K wasn't taken seriously at the beginning, despite we insisted on it, now it appears people can't get enough about posting that the EOS 5D Mark IV will feature 4K. Yeah, it will. Definitely.
Please be aware that it is still very early for reliable EOS 5D Mark IV specs. Since Canon has become extremely secretive some years ago, we do not get anything reliable until a few weeks before the announcement. For the time being we can't even be sure about the sensor resolution. 24MP is what rumors suggest. However, I am pretty sceptical about this resolution, and have been told that the EOS 5D Mark IV will have a higher resolution, possibly 28MP.
Stay tuned…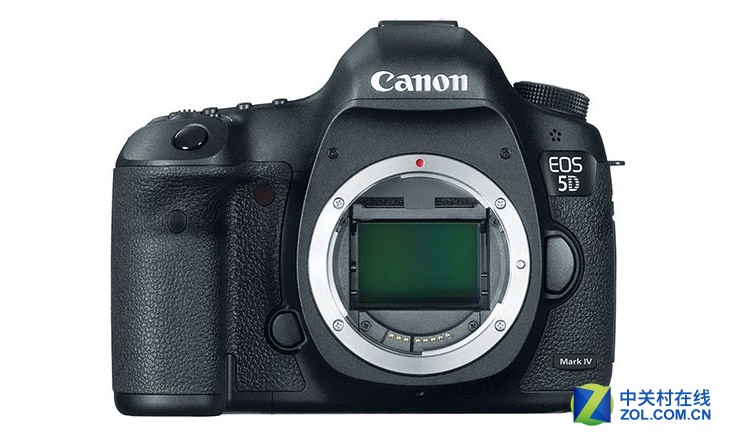 [via
Canon Rumors
]