Canon EOS 5DS and Zeiss 85mm f/1.4 Otus sample pictures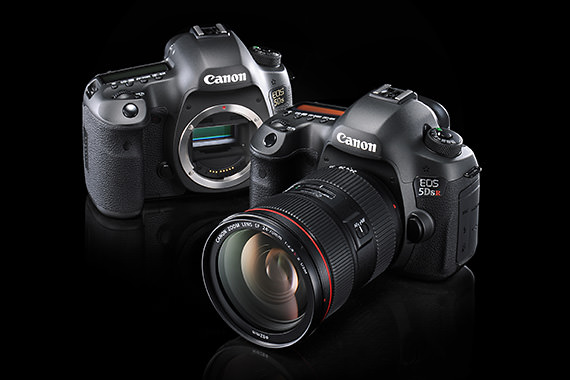 How does the world's highest resolution full-frame DSLR go along with the world's sharpest lens?
Photography Blog just posted 25 JPG (Fine Detail picture style) and 25 raw images taken with a final production version of the Canon EOS 5Ds and the Zeiss Otus 85mm f/1.4 lens. The images are straight out of the camera with no post-processing.
Canon EOS 5DS: B&H Photo, Adorama, Amazon USA, Amazon Canada, Canon Canada, Canon USA | Canon EOS 5DS R: B&H Photo, Adorama, Amazon USA, Amazon Canada, Canon Canada, Canon USA |
Zeiss Otus 85mm f/1.4: B&H Photo, Adorama, Amazon USA, Amazon Canada, Canon Canada, Canon USA