Canon EOS 5Ds (R) replacement rumors going wild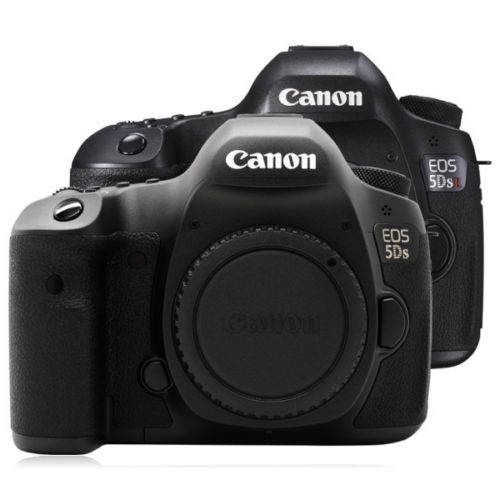 While we always told you that there will be no Canon EOS 5Ds or EOS 5Ds R replacement in 2017, others suggested there will be a such a replacement.
Latest murmurings have it that we will not see new versions of Canon's high resolution DSLRs. Not in 2017, and no one has a hint it may be in 2018.
Then there are Canon's innovative sensors, the 250MP and the 120MP sensors. These sensors are now rumored/speculated to go on the EOS 5Ds replacement. Both sensors are barely more than working prototypes. I doubt we will see these sensors on a commercially available DSLR anytime soon. However, these sensors were developed for a reason and they will go into mass production one day. And then it may well be a new version of the EOS 5Ds.
Stay tuned!
More Canon rumors.