New Canon EF-S prime lens coming in April 2017?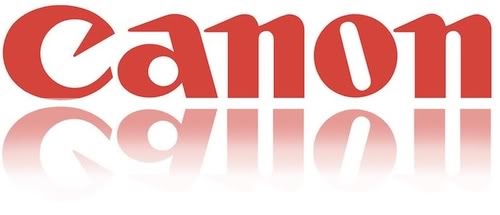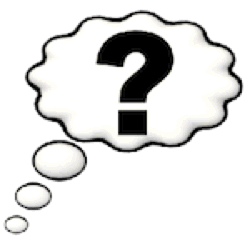 It's since a while that rumour are suggesting Canon will release a prime lens for EF-S mount (APS-C).
Well, the waiting may be over soon. Unconfirmed sources suggest Canon may announce this EF-S prime lens on April 5th. And they say it will be a wide angle prime lens.
Sounds good. Unfortunately the sources couldn't disclose the final length of the upcoming lens. Someone hopes for an ultra wide angle prime lens.
Stay tuned…