Canon EOS 6D Mark II to be announced April 21? [CW2]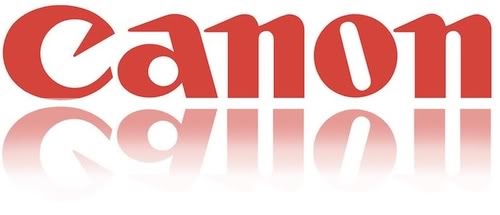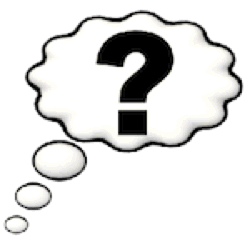 The Canon EOS 6D Mark II is becoming somewhat of a mystery, with no reliable rumors about specifications so far.
Latest rumor have it Canon may announce the EOS 6D Mark II on April 21, just before NAB 2017. This date was murmured at The Photography Show 2017 in UK. Last rumors also pointed to an announcement around NAB 2017. However, things are a bit weird
First and foremost, if Canon is set to announce the EOS 6D Mark II in April, by the time there should have been some serious leaks. But there were not. All EOS 6D Mark II specification doing the rounds on the Internet leaked here at Canon Watch, and never made it beyond a CW3 rating. We still do not have the intel we usually have less than a month before an announcement. We even are not 100% sure that the EOS 6D Mark II is among the Canon gear that recently was registered at a certification authority. Moreover, the EOS 6D Mark II is pretty late on schedule.
And what about the voices saying there will be no EOS 6D Mark II but a full-frame mirrorless camera instead? This scenario is less implausible than some little informed people wants you to believe. On the other hand, the Canon EOS 6D has been such a huge market success for Canon that it's hard to immagine they will not go further on that path.
Below you can see what we have told the EOS 6D Mark II might feature:
28MP sensor
45 AF points (all cross-type)
Dual Pixel AF
DIGIC 7
Wi-Fi and NFC
GPS
Articulated touchscreen
6 fps
HDR Movie & Time Lapse Movie
Electronic IBIS
100% coverage optical viewfinder with some new features
If Canon is really set to announce the EOS 6D Mark II on April 21, then there will soon be more leaks. Stay tuned, we keep you posted.
All EOS 6D Mark II rumors | All Canon Rumors