Canon EOS 6D Mark II to feature a 28MP sensor? :: With Poll [CW2]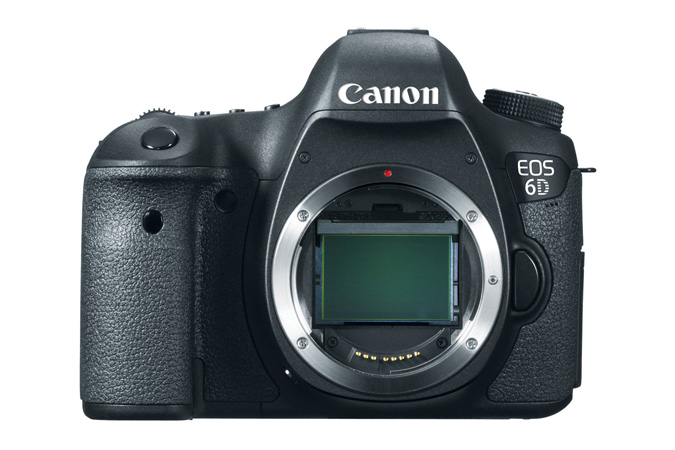 I got a new suggestion (thanks) saying the Canon EOS 6D Mark II will feature a 28MP sensor.
Previous rumors mostly pointed to a 24MP sensor. However, since EOS 6D Mark II rumors started coming in, it always has been said the EOS 6D Mark II would have it's own sensor, and not just the same sensor featured on the upcoming EOS 5D Mark IV (rumored to have a 24MP sensor, and to be announced in August).
I reccomend a big grain of salt here. While it is possible that the entry-level EOS 6D Mark II will have a higher resolution than the pro-oriented EOS 5D Mark IV, it's still unlikely in my opinion. However, so far the EOS 5D Mark IV's 24MP resolution is a matter of speculation, no reliable rumors have emerged for the time being. Anything is possible.
The Canon EOS 6D Mark II is expected to be announced in 2017. It's early for reliable specs. Stay tuned.
EOS 6D Mark II's sensor resolution, what do you think?
24MP (40%, 330 Votes)
28MP (35%, 290 Votes)
More than 28MP (14%, 119 Votes)
Less than 24MP (10%, 83 Votes)
Total Voters: 822

Loading ...