Canon EOS 7D deal – $599 (refurbished, Canon Store)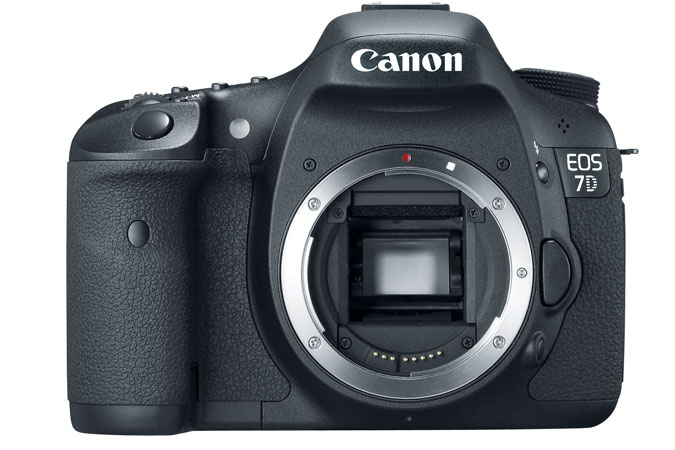 Thanks Niklas. The Canon Direct Store has a pretty good deal on refurbished Canon EOS 7D. The EOS 7D bodies are on sale for just $599. It's refurbished gear, but it is refurbished by Canon and it comes with 1 year warranty.
It's always a good idea to have a look at the Canon Direct Store's refurbished gear. You may spot some very good deals!