All Canon EOS 7D Mark II Manuals Available for Download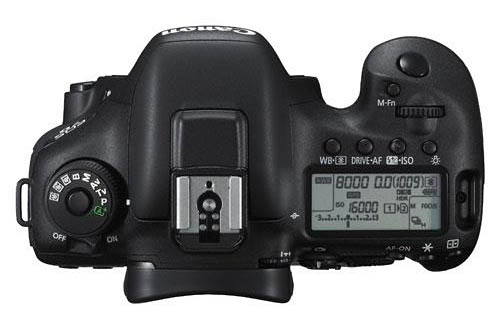 thanks Sally!
Canon Singapore put all Canon EOS 7D Mark II manuals online.
The EOS MOVIE Utility 1.2 can also be downloaded.
Outline EOS MOVIE Utility is software for viewing movies shot on EOS 7D Mark II, EOS-1D C, EOS-1D X, EOS 5D Mark III, EOS 6D, or EOS 70D cameras and for saving a still image clip from such movies.
In Germany Wex Photographie is accepting pre-orders for the EOS 7D Mark II (€1,699). The new EOS 7D Mark II can be pre-ordered also in the USA. Shipment is expected for November 2014 and orders will be shipped on a first come first serve basis:
World-wide EOS 7D Mark II pre-order links after the break

EOS 7D Mark II pre-order links:
America: B&H Photo, Adorama, Amazon USA, Amazon CA, KEH Camera, BestBuy, Canon CA, Canon USA
Europe & UK: Amazon DE, Amazon UK, Amazon FR, Amazon IT, Wex Photo Video, Park Cameras, Canon DE, Canon UK, Canon IT, Canon FR