Canon EOS 7D Mark II Specification Speculations Surface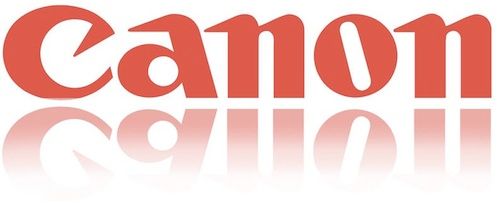 CR reports rumors by "someone who says they have spoken to a person who has shot with the EOS 7D Mark II".  Apparently the EOS 7D (price & specs) replacement will have a high megapixel count, well over the murmured 24MP. Quoting CR's source, the EOS 7D Mark II might have the following specs:
Quite high MP count
Vastly improved AF performance
Greatly improved low light and ISO/noise performance
Potentially a different sensor and/or technology than expected
Good price point
Very close to 'pro' classification, but non-compete with flagship such as 1dx
Release by Fall season as expected
Canon holding back 7Dmk2 for a reason […]
Take all with a pinch of salt, the rumor mills yield rumors. All EOS 7D Mark II rumors here.
[via 
CR
]