Canon EOS C300 Mark III To Be Announced in 2019, Might Have 8K Video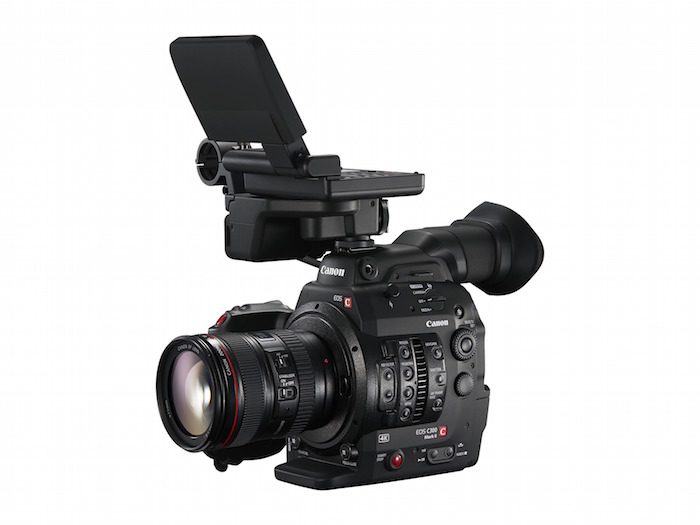 We got a rumor about the Canon C300 Mark III from a new source.
It's suggested that Canon will release the EOS C300 Mark III in late 2019. The initial release will feature 4K video. A paid upgrade to 8K will be made available later, apparently to keep the initial price competitive. The EOS C300 Mark III will have a 4.4.4 codec and electronic image stabilisation. It's also suggested that the EOS C300 Mark III is already undergoing field testing.
Stay tuned…