Canon EOS C700 on the Big Screen – One-Night Event in NYC with R. Carpenter and T. Stableford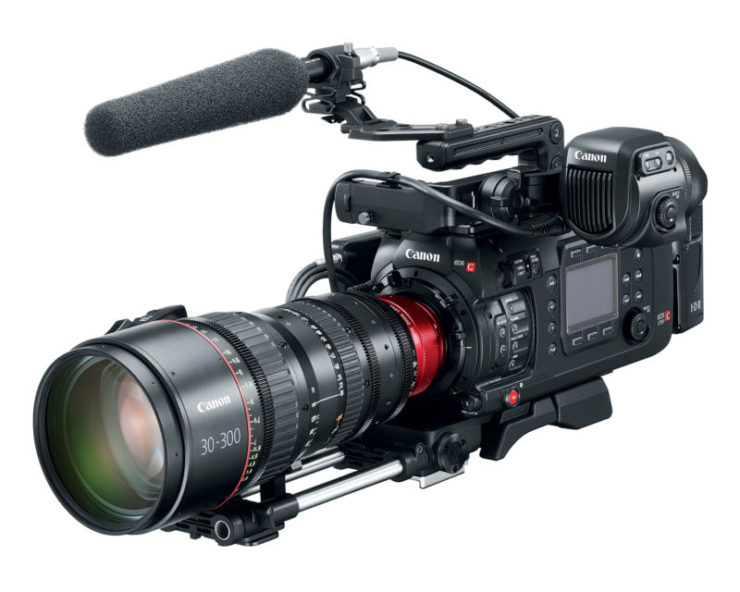 If you happen to be in New York City on March 27 then you may want to attend this. Canon, in partnership with B&H Photo Video, introduces the Canon EOS C700 in New York City for a one-night event. Special guests, cinematographer Russell Carpenter, ASC (Titanic, Ant-Man) and photographer/director Tyler Stableford discuss their experience with the EOS C700 creating their short film, The Calling.
Join them at the beautiful SVA Theatre for a screening of the film and an in-depth look at the EOS C700 from the experience of two incredibly accomplished image-makers. Technical Specialists from both Canon and B&H will be in attendance, along with the EOS C700 and the family of Canon Cinema EOS products. See the gear, hear from the experts, and experience first hand what the EOS C700 is capable of.
Event Date: Monday, March 27, 2017 6:00 PM – 9:00 PM
Speakers: Russell Carpenter, ASC – Tyler Stableford
Location: SVA Theater
Address: 333 West 23rd Street (23rd street between 8th and 9th avenue) New York City
More information and registration link are here