Canon EOS M3 sample video and making-of published (and all US pre-order links)
Today Canon announced they will introduce the Canon EOS M3 to the US market. To accompany the event, Canon released a sample video shot using the EOS M3 and a score of lenses (EF-M and EF/EF-S). The video above is the sample movie itself, below (after the break) you can watch the making-of of the video, and find all the pre-order links.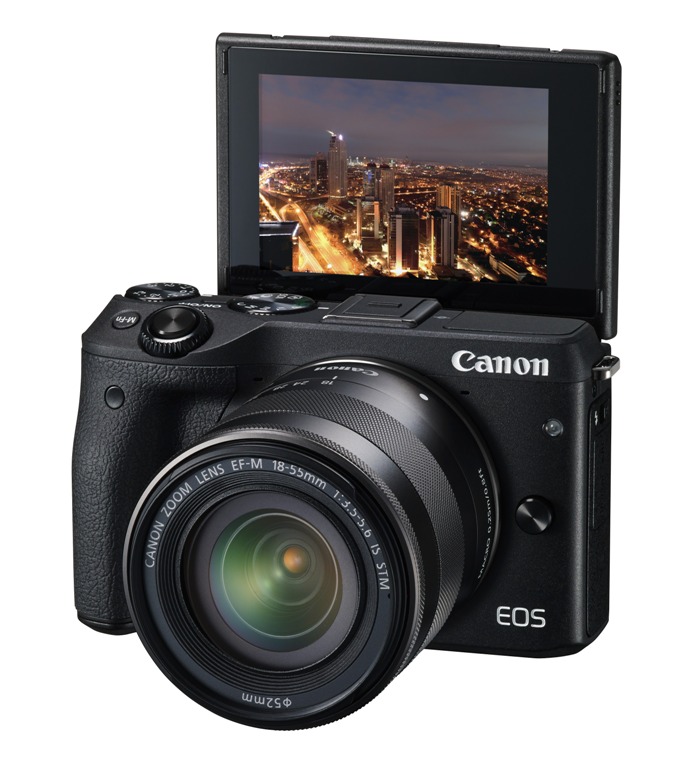 My M3 just arrived and I am testing it. It's a cool little powerhouse, but can it hold up to te most mature mirrorless offerings, like the Fuji X-T10? Stay tuned for a review coming soon.
The Canon EOS M3 will be available in the USA in early October 2015. US customers can already place pre-orders.
EOS M3 kits:
All EF-M lenses will soon be available in the USA, a silver version of the EF-M 22mm f/2 is introduced: