Canon EOS R Review by DPReview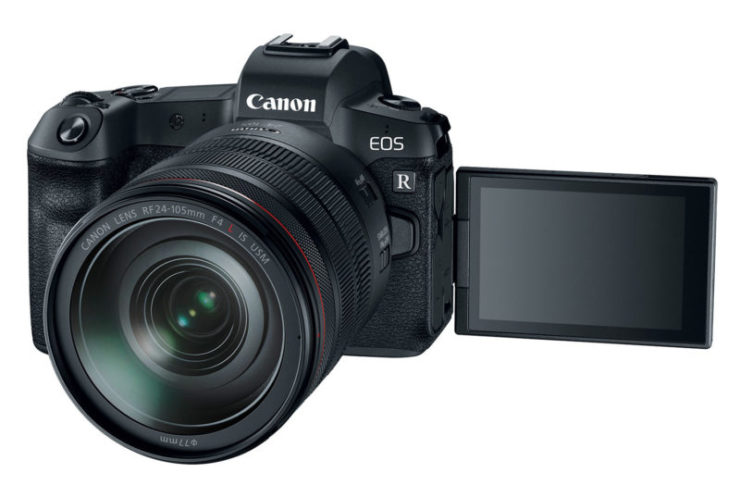 DPReview posted their exhaustive review of the Canon EOS R, and it is not an entirely positive review.
DPReview found a series of things they didn't like, starting from ergonomics:
Surprisingly for a Canon camera, we're unimpressed by the EOS R's ergonomics. The M.Fn Bar is, in its current state, superfluous. The rear dial is too recessed, the buttons are mushy, don't offer good feedback, and are questionably arranged on the body of the camera. Available customization options are puzzling, with great freedom in some areas and frustrating limitations in others.
From the conclusion:
In the end, it's perhaps best to look at the EOS R as a case study for the future benefits of the RF system; all native lenses released so far are of very high quality, plus Canon offers a total of three EF lens adapters depending on your needs. But unfortunately, we find it difficult to recommend the EOS R to the broader public besides perhaps existing Canon users looking for a second, lightweight full-frame body. Because ultimately, while the EOS R is unequivocally capable of taking beautiful photos, it too often distracted us and pulled us out of the picture-taking process instead of becoming an invisible part of the process itself, as the best cameras do.
---
The Canon EOS R and RF lenses are in stock and ready to ship
Please use the links below to put your order (international shipping available).
Order the Canon EOS R in the USA: B&H Photo | Adorama | Canon USA | Amazon
Order the Canon RF mount lenses in the USA: B&H Photo | Adorama | Canon USA | Amazon
Availability should be given also at major retailers in Europe and around the world (you have to check for your country). Please use the links below.
Canon EOS R world-wide order links:
America: B&H Photo, Adorama, Amazon USA, Amazon Canada, Canon Canada, Canon USA
Europe & UK: Amazon DE, Amazon UK, Amazon IT, Canon IT, WEX Photographic, Canon FR, Canon UK, Canon DE

Canon RF mount lenses world-wide order links:
America: B&H Photo, Adorama, Amazon USA, Amazon Canada, Canon Canada, Canon USA
Europe & UK: Amazon DE, Amazon UK, Amazon IT, Canon IT, WEX Photographic, Canon FR, Canon UK, Canon DE