Canon EOS R Review – Here Is Why Dustin Abbott Bought One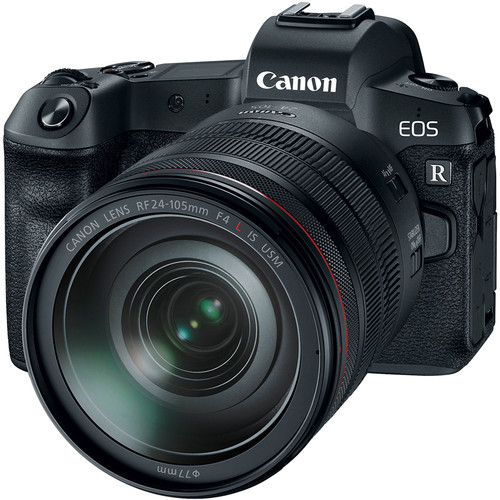 In this Canon EOS R review, one of our favorite gear reviewers, Dustin Abbott, tells the reasons that moved him to buy an EOS R.
He says:
Canon has continued to support the EOS R and expand it's capabilities via firmware. This includes vastly improved Eye AF real-time tracking (which now lags only behind Sony but is better than any other alternative), reduces the latency between autofocus and display, and added the inclusion of an intervalometer and ability to create time-lapse movies in camera. Beyond that, Canon has also started to deliver on what was clearly the greatest strength of the platform – the new RF mount and all its potential. While the bargain lenses for the RF mount are still few (though thankfully some third party support has started to come), Canon has delivered a number of their very best lenses yet on the RF mount. There's been enough positive changes Canon EOS R that I've finally bought in and added an EOS R to my own kit. I'm pretty much done with DSLRs at this point and ready to shift completely into the mirrorless space. I've decided to release a new video which focuses on the positive changes to the EOS R and the RF platform and why it's worth a second look in late 2019. I'll also share some photos from the Canon RF 50mm F1.2L below as I start my review process on that lens.

Visit Dustin Abbott's EOS R sample pictures gallery.
Here is the Canon EOS R review video:
Canon EOS R: B&H Photo, Adorama, Amazon USA, Amazon Canada, Canon Canada, Canon USA
Canon EOS R key features:
The first step in Canon's mirrorless evolution, the EOS R pairs a redeveloped lens mount and updated full-frame image sensor for a unique and sophisticated multimedia camera system. Revolving around the new RF lens mount, the EOS R is poised to be the means from which to make the most of a new series of lenses and optical technologies.