Canon EOS R Sample Images from Havana, Cuba (by Richard Bernabe)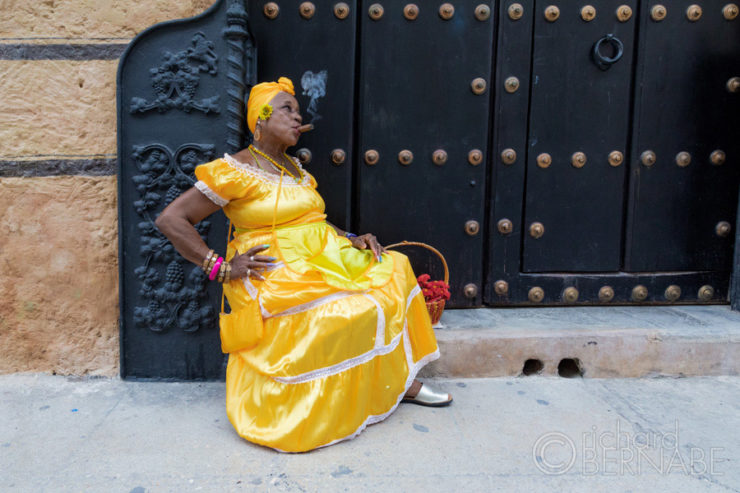 Professional photographer Richard Bernabe had the chance to spend some time with the new Canon EOS R. And while having the EOS R in his hand he happened to be in Havana, Cuba's capital city.
About the Canon EOS R he says:
I found the camera to be very intuitive to use, especially if you are a Canon shooter already, it fit my hands comfortably, and the image quality was very similar to that found in the Canon EOS 5D Mark IV, which is my current go-to camera body for travel and landscape photography, as well as the occasional wildlife shoot. I thought the ISO performance on the new mirrorless camera to be just a tad better than the 5D Mark IV […] but it could be my imagination. It's certainly a subjective observation at best. The two RF lenses – the Canon Canon RF 28-70mm f/2 L USM and RF 24-105mm f/4 L IS USM were amazing performers – some of the sharpest Canon lenses I've ever used.
Be sure to check Richard Bernabe's sample picture and read his opinion and first impression about the Canon EOS R. You can follow Richard Bernabe on Twitter, Instagram, Facebook, or on is website.
---
All the new Canon gear announced ahead of Photokina 2018 can now be pre-ordered:
Pre-order the Canon EOS R in the USA: B&H Photo | Adorama | Canon USA | Amazon
Pre-order the Canon RF mount lenses in the USA: B&H Photo | Adorama | Canon USA | Amazon
Canon EOS R world-wide pre-order links:
America: B&H Photo, Adorama, Amazon USA, Amazon CA, KEH Camera, BestBuy, Canon CA, Canon USA
Europe & UK: Amazon DE, Amazon UK, Amazon FR, Amazon IT, Wex Photo Video, Park Cameras, Canon DE, Canon UK, Canon IT, Canon FR

Canon RF mount lenses world-wide pre-order links:
America: B&H Photo, Adorama, Amazon USA, Amazon CA, KEH Camera, BestBuy, Canon CA, Canon USA
Europe & UK: Amazon DE, Amazon UK, Amazon FR, Amazon IT, Wex Photo Video, Park Cameras, Canon DE, Canon UK, Canon IT, Canon FR