Last Hours To Pre-Order Skylum Aurora HDR 2019 with $10 Discount and $120 Worth Bonuses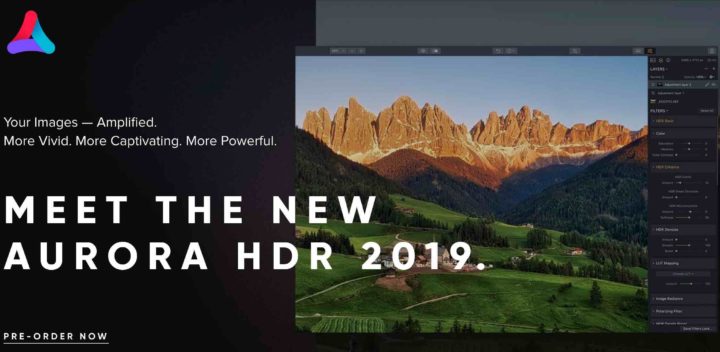 These are the last hours to pre-order the upcoming Skylum Aurora HDR 2019 with a $10 discount, and with $120 worth of bonuses. The pre-order offer expires October 4, 2018.
What top photographers are saying about Aurora HDR 2019 can be read here.
Pre-order pricing:
Pre-order bonuses
Getting the Most from Aurora HDR 2019 video tutorial by Trey Ratcliff;
The Landscape Photography Handbook by David Johnston;
Exclusive interior Aurora LUTs by Richard Harrington;
Burning Mood Aurora Looks by Richard Harrington;
3-month 500px Pro membership ;
$300 USD OFF a multi-day Iceland Photo Tour.
Aurora HDR 2018. Start enjoying HDR straight away.