Canon EOS R5 Review – Animal Eye Autofocus Is "quite literally mind blowing"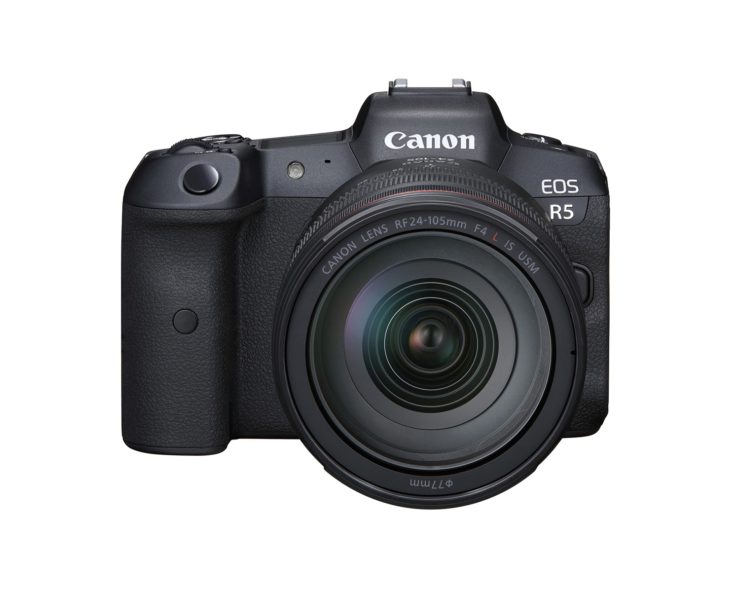 Animal eye autofocus is a relatively new technology in the camera industry. Here is a Canon EOS R5 review that is definitely very fond of the R5's implementation of animal eye AF.
Andrew Beck is a wildlife photographer for Wild Eye and he had the chance to field-test an early production unit of the Canon EOS R5. In his words (emphasis mine):
I've been fortunate to have spent some time behind the viewfinder of an early production unit of the Canon EOS R5 in South Africa's Sabi Sabi private Game Reserve and I have been very impressed.

In this short clip I share some footage of the much anticipated and sought after Animal Eye Autofocus. The speed of acquisition and ability to actively and continuously track a subject through the entire frame is quite literally mind blowing.

The first clip where the camera identifies and locks on to the eye of a lion even though there is no light is a moment I'll never forget. Bare in mind that that was with the Canon 100-400mm MKII @ F5.0 in very low light. Astonishing.

I'll be unpacking more of the features and my first hand experience on the Canon EOS R5 in the coming weeks but one thing is for sure, its time to reimagine what your digital camera is capable off!
Here is Andrew Beck's short Canon EOS R5 review, see for yourself…:
Canon EOS R5 body and kits preorder:

America: B&H Photo, Adorama, Amazon USA, Amazon Canada, Canon Canada, Canon USA
Europe & UK: Amazon DE, Amazon UK, Amazon IT, Canon IT, WEX Photographic, Canon FR, Canon UK, Canon DE

[via PetaPixel]