Canon EOS R5 Review From A Hybrid Shooter's Point Of View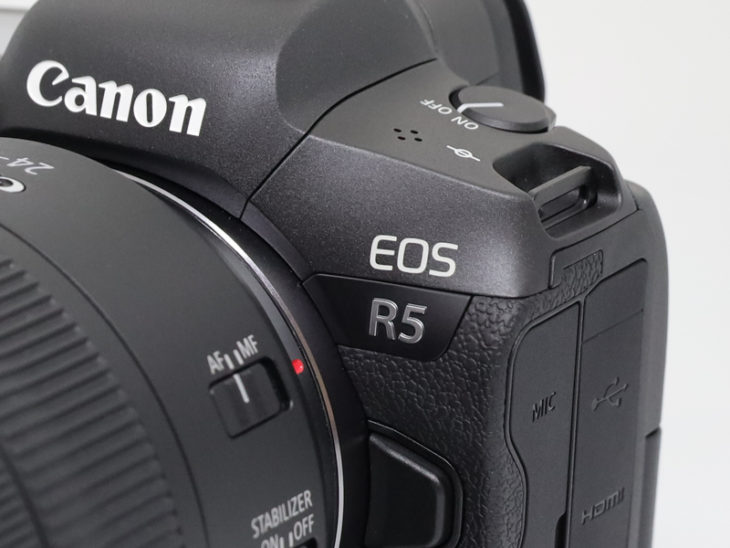 Here is a Canon EOS R5 review that's neither focused on sole video nor only on stills photography.
Bryan Wilkat looks at the Canon EOS R5 from the point of view of a hybrid shooter, i.e. someone who need the EOS R5 for both video and still photography work. Bryan doesn't seem to be entirely fond of the EOS R5. He says:
I've been a Canon user since 2011 but no, sadly I'm not on their payroll… I truly wanted this camera to kill it but sometimes, it falls short. After a little more than two weeks of use, here is my (hybrid shooter) real world Canon R5 review with some sample photos, ungraded/graded footage, some C-Log shots, some 4K 120p & 4K 60p slow motion and much more. Most of this video was shot on the R5 in 4K 23.976fps unless otherwise mentioned, or if the camera was in the shot, then it was filmed on the Panasonic S1H.

There are already tons of technical reviews out there that did all the tedious tests, this review video is more about how the camera performed in real situations. Sadly, as much as I wanted to avoid talking about it, the camera's overheating limitations did play a large role in my opinion about this camera and because of that major design flaw, I won't recommend it to hybrid shooters (with the current firmware). But having said that, if you're mindful of what causes the overheating, many people could probably make this camera work for them if you don't mind missing some shots here and there. However, for Canon to hang on to their reputation as a leader in the industry, I believe they really need to address these (seemingly artificial) limitations in a firmware update or with a full blown hardware recall because it's 2020 and many of us are hybrid users. From my limited time with this camera, I've concluded that it's near impossible to use this camera professionally on a photo and video gig, the way it was intended (or at least, the way it was marketed!).
The EOS R5 seems to be highly regarded as a stills camera and unfortunately less as a video camera. In particular, the autofocus system seems to be huge leap forwards. More Canon EOS R5 review stuff is listed here, for the EOS R6 see here. User manual are available for download for the EOS R5 and the EOS R6.
Canon EOS R5 body and kits preorder links:

America: B&H Photo, Adorama, Amazon USA, Amazon Canada, Canon Canada, Canon USA
Europe & UK: Amazon DE, Amazon UK, Amazon IT, Wex Photo Video, Canon DE, Canon UK