Canon EOS Utility Fix for Yosemite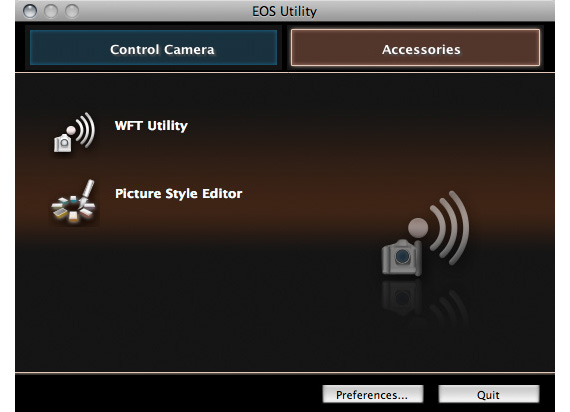 There is an issue with EOS Utility 3 for Canon 1D X and 5D Mark III DSLRs, and with EOS Utility 2 for earlier cameras. Both are not working with Mac OS X 10.10 (aka Yosemite). Canon released a beta version of EOS Utility (version 3.1.0a) to address the problem.
With EOS Utility 3.1.0a you can install both EOS Utility 2 and 3.
EOS Utility 3-series and EOS Utility 2.14 can be simultaneously installed to one computer. (When installing EOS Utility 3-series, EOS Utility 2.x will also be updated to the newest version.)
When any model other than EOS 7D Mark II, EOS-1D X, EOS-1D C, EOS 5D Mark III, EOS 6D is connected, EOS Utility 2.14 will be started.
The software does not show up if you select Yosemite as your operating system on the download page for your camera. Instead, you have to select Mavericks 10.9 to download it. Next you install the software as usual.
[via 
Photo Focus
]