Canon filed more patents than Google, Apple, Sony, Intel, and many other big names in 2016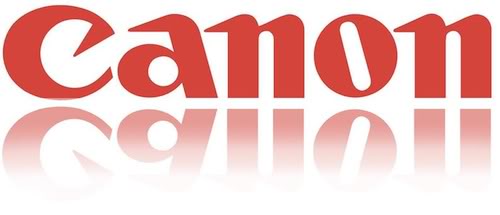 Last week I reported that Canon again ranked first among Japanese companies and third overall for the number of U.S. patents awarded in 2016. We knew that Canon files an impressing number of patents. Well, it seems Canon is really into filing patents on their technology, more patents than Google, Microsoft, Apple, Intel, Sony (!), Fujitsu, Ricoh, and other big names, according to the annual IFI Claims report.
Canon is ranked third among the top 50 USPTO Patent Assignees in 2016, following IBM and Samsung. Seymour Liebman, executive vice president, chief administrative officer, and general counsel for Canon USA Inc., states:
"The first critical element towards developing remarkable solutions that move the needle for consumers and business industries alike is research and development […] This strong showing of patents granted year after year allow us to build intelligent products and solutions for the future, turning great ideas into reality."
While it is likely that the patents refer not only to cameras (printers, calculators, medical equipment, etc), it never the less shows clearly how committed Canon is to innovation, and how hard Canon's labs are working. Canon, go on turning great ideas into reality!
Oh, and btw, it is the 31st consecutive year that Canon ranks among the top five patent filers in the USA.
[via
Digital Trends
]