Canon Gets Five TIPA Awards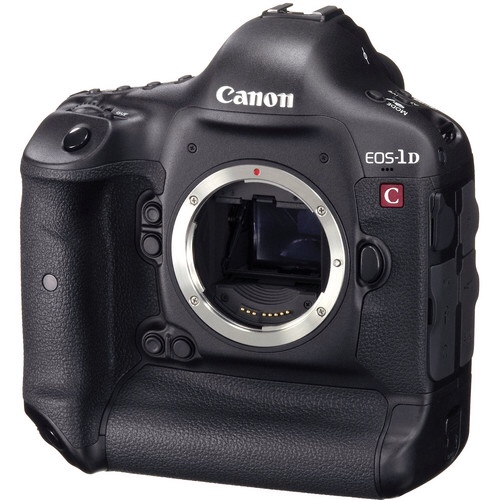 The TIPA (Technical Image Press Association), hold in Hong Kong, April 20, 2013, voted for the best photographic and imaging products in 2013.
This year at the TIPA General Assembly 27 member magazines and the Camera Journal Press Club (CJPC) of Japan voted for the best product in each category. The General Assembly selected the best photo and imaging products in 2013 in 40 categories.

TIPA has member magazines from nine European countries plus Australia, Canada, China, South Africa and the USA.
Canon got five awards.
Canon EOS-1D C price check: B&H and Adorama, or you can rent it here.
Canon EOS 100D (EOS Rebel SL1) price check: Amazon USA, Amazon CA, B&H Photo, Adorama, Digitalrev, KEH Camera, eBay US, Canon USA, Canon CA, BestBuy Canon EOS 6D price check: Amazon USA, Amazon CA, B&H Photo, Adorama, Digitalrev, KEH Camera, eBay US, Canon USA, Canon CA, BestBuy Canon EF 24-70mm f/2.8L II USM price check: Amazon USA, Amazon CA, B&H Photo, Adorama, Digitalrev, KEH Camera, eBay US, Canon USA, Canon CA, BestBuy Canon PIXMA PRO-10 price check: Amazon USA, Amazon CA, B&H Photo, Adorama, Digitalrev, KEH Camera, eBay US, Canon USA, Canon CA, BestBuy