Canon Is Pushing Creative Frontiers in the Americas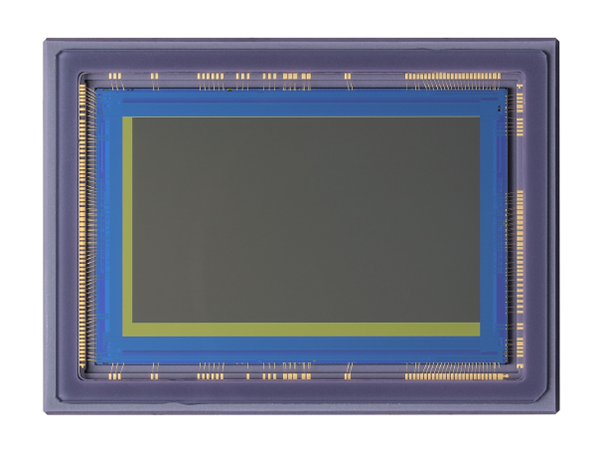 Neat 5.50min lasting, auto-celebrating video about what Canon has done, is doing and is going to do in the Americas in the next 2 years.
Drawing on an 80-plus year history of breakthrough technology, today's Canon pushes the boundaries of what's possible. Join us for a high level overview showcasing the breadth and scope of Canon's activities in the Americas.
This is not just about technology but also about Canon's social and environmental engagement, the company's research activities. Imaging technology is present in a fair share of the video. Enjoy.