Canon L vs Sigma ART Lenses Shootout – Can Sigma Keep Up?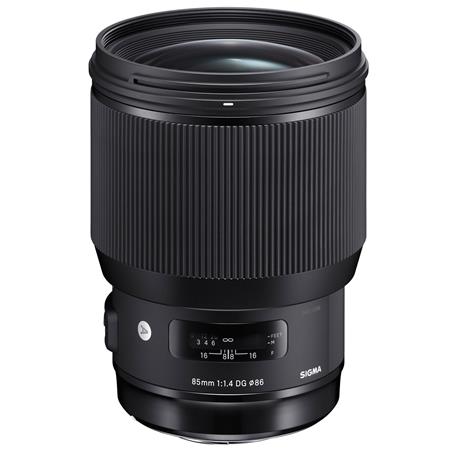 That a nice comparison, Sigma ART lenses vs Canon L lenses.
Can Sigma ART lenses keep up with Canon's top tier lenses, i.e. L-grade lenses? The folks at Mango Street wanted to find out and posted the neat 8 minutes below. Sample pictures form the shootout are listed here.