Canon may pull out of Photokina 2018, or just wait for the next one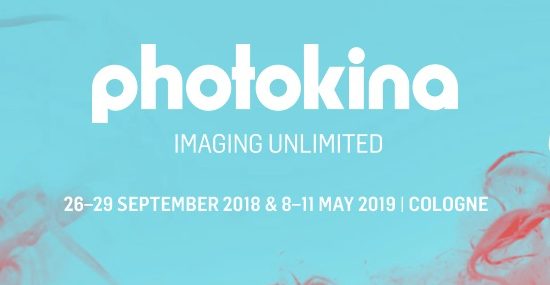 Over at DIYPhotography they got word that some big brands, including Canon, Elinchrom and Profit, may pull out of Photokina 2018.
So far only Elinchrom has released a statement:
ELINCHROM TAKE A BREATHER FROM PHOTOKINA.

It goes without saying that the photo industry is going through major changes; photographer's habits and expectations are evolving so rapidly.

In order to respond to this new environment, the photokina international exhibition has repositioned itself as an annual event to be held over 4 days in September this year, and then annually each May from 2019.

"After close to 30 successive participations we feel this is a transitional year for photokina and this break will help Elinchrom to analyse and refocus on what is really important for our customers in the coming years." said Simon Whittle, CEO of Elinchrom.

The launch of the ground-breaking ELB 1200 location stills and video light and the ELB 500 TTL is proof of Elinchrom's commitment to their customers.

Full information on the complete Elinchrom range remains accessible on-line and locally from Elinchrom's Distributor and Retail network, throughout the year.
Keep in mind that there will be another Photokina in May 2019, so it's possible the mentioned companies are just adjusting to the new schedule. Canon hasn't confirmed or denied anything so far, and it's still a rumor and hence may never happen.