Canon Medium Format Gossip, Again (but it's just gossip)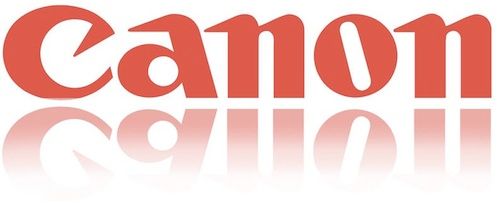 Again some gossip surfaced suggesting Canon might step into the medium format realm. It's now years that such rumors surface, more or less at regular intervals.
The rumor says that Canon is sending questionnaires to selected users, asking them their thoughts about medium format sensors, and all the consequences it implies (lenses etc). In the last months there were similar rumors that Nikon (also considered unreliable) and Sony might develop a 50MP, medium format sensor, and my first thought was: there will soon be a similar rumor about Canon. Since this will start making the rounds soon I don't want you to miss my point of view.
I consider this rumor as absolutely unreliable (I would like to use another term but I am too polite :-). I got the same rumor but didn't publish it due to my strict policy about rumors. I only post rumors that are double (if not triple) checked and/or come from sources I know to be reliable. Other sites have a 4-tier system for rumors, where level 1 is the least reliable and level 4 can be considered as good as granted. Rumors published here on Canon Watch have to be at least at tier 2.
This rumor is more on the side of "wishful thinking" or "let's make some buzz". As far as my knowledge goes, there are no such plans in Canon's hidden files. I may be wrong, obviously.
[
CR
and others]