Canon Might Announce The RF 200-500mm f/4L IS In Q4 2023, And For $15,999, Rumor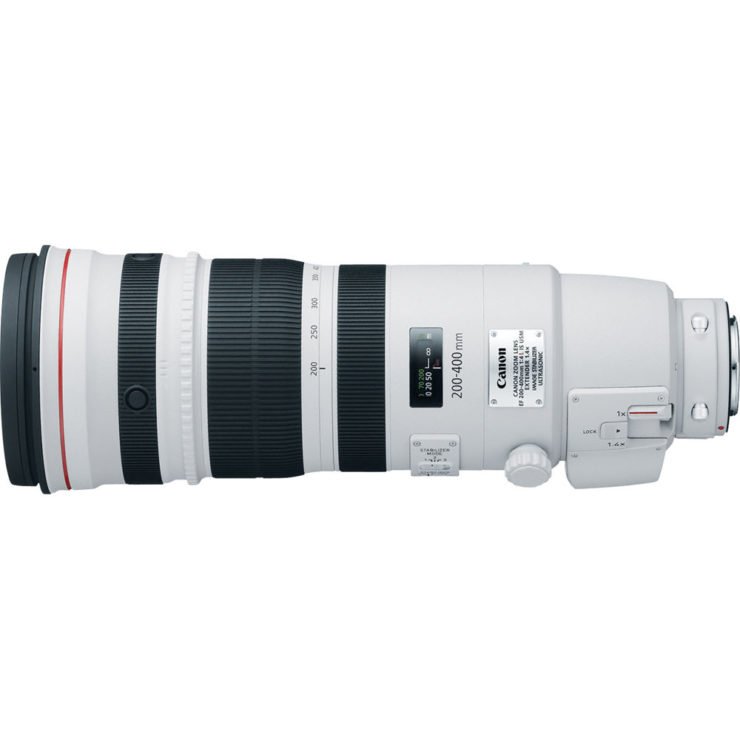 Canon might be set to release the long rumored (!) RF 200-500mm f/4L IS lens sometimes during Q4 2023, i.e. soon.
The RF 200-500mm f/4L IS will come with hefty price tag, though. The rumored price is $15.999 – not everyone's budget. Says the source of the rumor:
[RF 200-500mm f/4L IS] the will be the RF replacement for the highly-regarded EF 200-400mm f/4L IS USM 1.4x. There will not be a built-in teleconverter in the RF version, which will help reduce weight, size and complexity, sadly its omission won't reduce the price.
Do not waste time on rumors, use your time to go out and take pictures.
Source: Canon Rumors