Canon Might Release A Cinema Camera With RF Mount, In The Distant Future [CW1]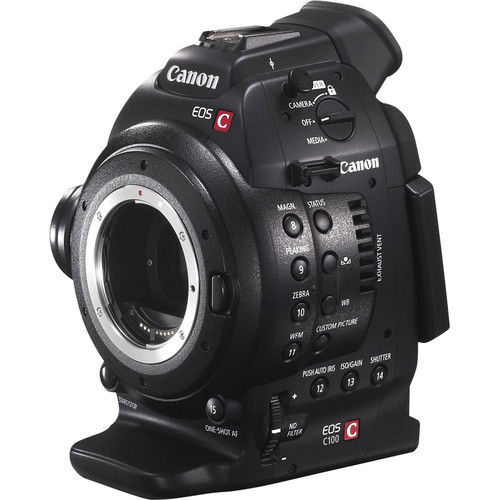 Rumor has it that Canon may have a Cinema camera with RF mount in the works.
However, such a camera isn't to be expected before 2021, or even later. I have no idea if the RF mount is anything that would make something special out of Canon's Cinema cameras.
Honestly, I don't think we will see such a camera anytime soon, if ever.
Source: Canon Rumors