Canon Patent Application to combine Air Sphere and Flourine Coating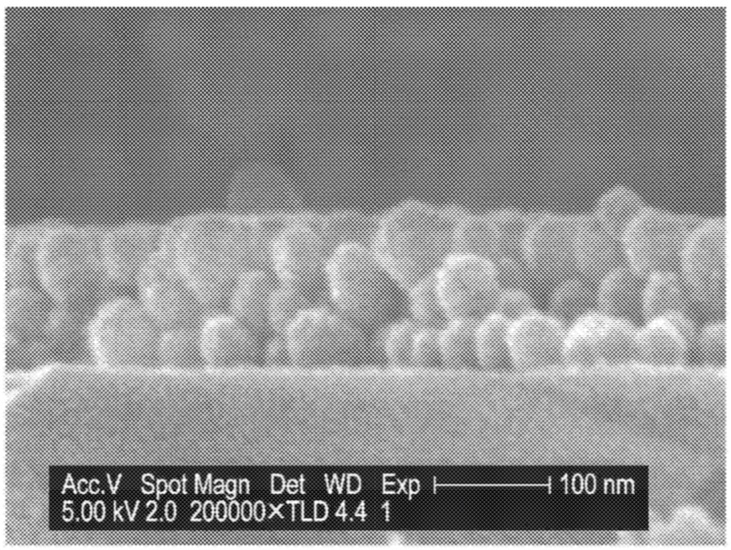 Canon patent application US20180148603 discusses how to combine Air Sphere coating with Fluorine coating to further reduce optical artefacts like flare and ghosting. Both techniques are already used in Canon lenses (see video below), though I can't say if they are used in combination.
From the patent literature.:
A low-refractive-index layer utilizing gaps between particles has a problem that oily matter penetrates and diffuses into voids between particles in the film. The present inventor has found that the contamination that has not been visually recognized at the time of adhesion of the contamination and low-molecular-weight oily matter generated by the adhesion of contaminants diffuse among particles in the low-refractive-index layer to decrease the refractive index, resulting in deterioration in the appearance to a degree that can be visually recognized.