Canon set to announce the EOS M5 Mark II ahead of Photokina 2018? [CW3]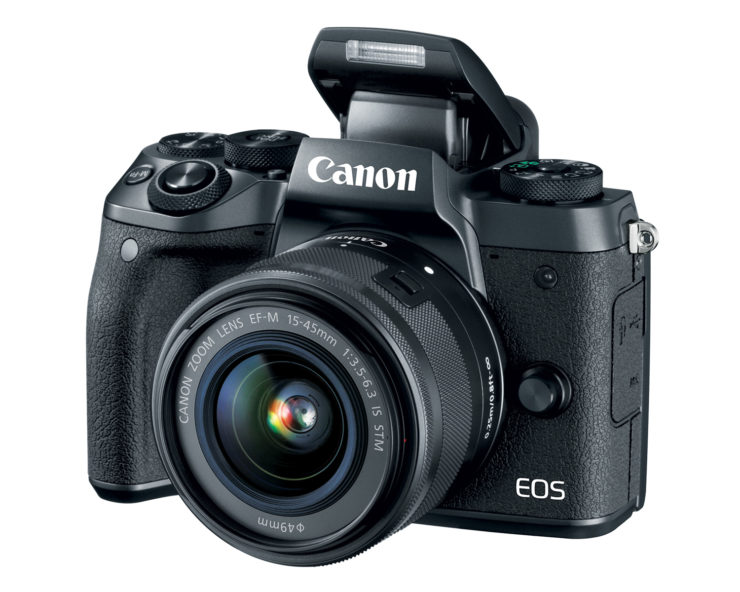 More tidbits about Canon's mirrorless agenda.
We have been told (thanks) that Canon will soon announce the replacement for the Canon EOS M5, so far the companies most advanced mirrorless camera.
The Canon EOS M5 Mark II may feature a new generation sensor with a 24MP resolution, and finally 4K video with Dual Pixel Auto Focus. The EOS M5 Mark II may also sport a top LCD display. Other suggestions point to more advanced video features, better interface, and all the common updates you may expect.
The EOS M5 was announced in September 2016, so a replacement sounds likely.
So far I do not have reliable intel about the specifications, so take the with a grain of salt. However, exciting times are ahead. Stay tuned to grasp every bit we get about Canon's mirrorless agenda.
You may ask: what about Canon's full frame mirrorless camera? Well, it may not be announced for Photokina 2018 but for Photokina 2019, see here.