Canon set to announce a new MILC ahead of Photokina 2018 but it may not be a full frame mirrorless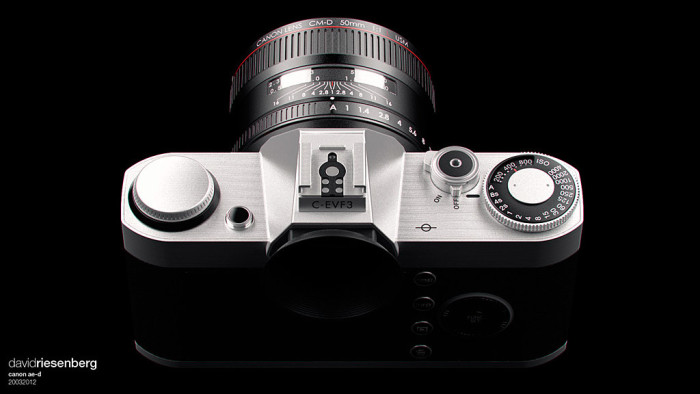 We got a bunch of suggestions that Canon will announce a new, pro-oriented mirrorless camera ahead of Photokina 2018 (September), and it may be another APS-C camera.
Canon's full frame mirrorless camera has not been put on ice. It will most likely be announced before Photokina 2019 (May). While rumors and rumor outlets have alternatively suggested a September 2018 and Q1 2019 announcement, we start to believe that Canon's full frame mirrorless camera is indeed a 2019 affair.
While we have always been told by our sources that Canon will announce their full frame MILC ahead Photokina 2018, we have now reasons to think that Canon is set to announce two new MILCS within the next 8 or 9 months. The first one will be announced ahead of Photokina 2018, the second one ahead of Photokina 2019. The former will most likely be another APS-C body, the latter the long awaited full frame mirrorless camera.
For the time being we have no clues about specifications of both cameras. We expect the full frame mirrorless camera to have a sensor resolution around 36MP, the APS-C MILC may go around 28MP. For more tidbits check the four articles below.
Things are hard to get by since Canon started to secure their development plans from leaking. More to come…
A lot of Canon full frame mirrorless talk, but nothing that's new
Canon's full frame mirrorless camera to be announced before Photokina?
Worth more than all rumors: Sony exec says Canon and Nikon will launch a FF mirrorless within a year
Stay tuned!