Canon Patent for Curved Diaphragm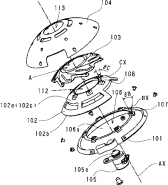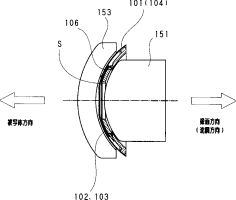 Egami (translated) spotted another patent filed by Canon (we had more Canon patents lately: 1 | 2 | 3).
The patent refers to the implementation of a curved diaphragm. I guess this could be very useful for miniaturization purposes. Is there another super-small DSLR like the Rebel Sl1 (price & specs) coming?
Patent Publication No. 2014-13363,2014-13365

Publication date 2014.1.23
Filing date 2012.6.6

Canon patents

The iris of the dome-shaped