Canon Powershot G3 X announcement Friday 19th? [CW4]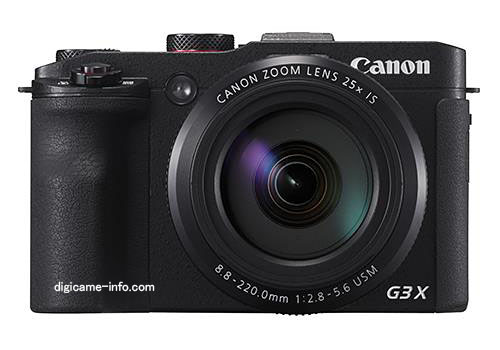 I just got a tip (thanks) that the Canon Powershot G3 X may indeed be announced this Friday, June 19th.
Images and specs leaked today on Digicame-Info and are summed up in English here. As usual when images leak on DCI the announcement is matter of few days, that's why I rate this CW3 CW4.