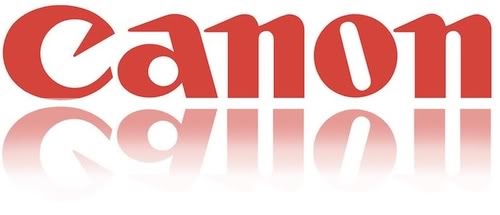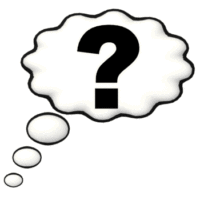 CES 2018 is over, and as expected there haven't been any announcements by Canon. However, CP+ is coming in March, and we are pretty sure Canon will announce some new stuff.
So, what can we expect to be announced for CP+?
Canon EOS M50
First of all, Canon will announce the EOS M50 (coverage) in the next weeks (towards end of February is most likely). The EOS M50 has already leaked through certification authorities, and we got a suggestion from a good source that it will be announced for CP+. We are pretty confident on this one, though we still have no idea where to place the EOS M50. We speculate it will be some sort of midrange MILC by Canon, i.e. positioned between the EOS M5 (

) and the EOS M100 (

).
New PowerShot cameras
We expect two new Canon PowerShot cameras for CP+. The new PowerShots will replace the PowerShot G5 X (

) and PowerShot G3 X (

). We consider these replacements to be most likely, but are not 100% sure on this. Given Canon's effort to split the market in as much segments as possible, we wouldn't be surprised to see entirely new PowerShot cameras. That's to say we could see more than two new PowerShot cameras soon.
New Canon Rebel DSLRs
We also expect two or three new entry-level Canon Rebel DSLRs to be announced. From leaked certification data, we know they will be named EOS 3000D and EOS 4000D. There is also the replacement for the Canon Rebel T6 (EOS 1300D in EU,

) that will most likely be announced before CP+. The Rebel T7/EOS 2000D too has leaked through certification authorities.
What else?
Here is the stuff we are less confident about. Canon may announce at least one new lens for CP+. In the last months there have been many rumors suggesting various lenses. We prefer being cautious on this since in the past we saw rumors related to new Canon lenses spin around for months if not years, only to turn out to be fake. Our personal take is, let's hope Canon delivers some serious lenses for their EOS M system.
What not?
Don't expect a full frame mirrorless camera for CP+. The EOS 7D Mark III and EOS 90D will also not be announced any time soon.
That's all for now. 2018 may be a very interesting year for Canon fans. Stay tuned!