Future Canon PowerShot cameras rumored to feature APS-C sensors [CW3]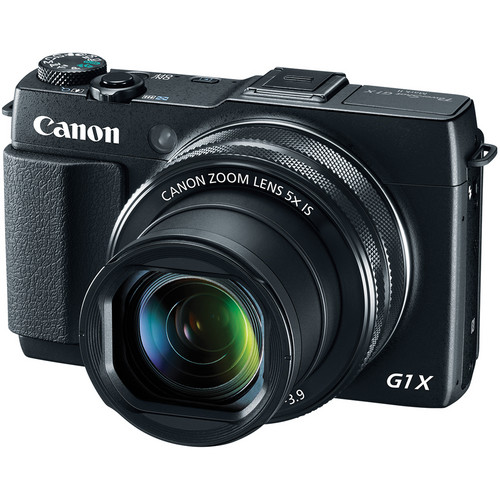 We reported that we were told the Canon PowerShot G1 X Mark III might have an APS-C sensor instead of the 1.5″ sensor used so far on the series. We got this hint from two different, albeit new sources.
A new rumor suggests that Canon may produce more PowerShot cameras with an APS-C sensor in the future.
The next iterations of the PowerShot G3 X and G5 X are named. Speculation goes that even smaller PowerShot cameras like the G9 X and G7 X series may feature an APS-C sensor, which is a bit of a stretch in my opinion.
This is entirely possible. It's since a while that people are asking (hoping) Canon would feature larger sensors in their pretty powerful and popular PowerShot cameras. However, it may also be nothing but wishful thinking. Given how much Canon likes to segment their offerings it wouldn't be surprising if the latter hits the mark. Maybe it will happen. If it does, it would allow Canon to reenforce their market position in this category.
The PowerShot G1 X Mark III is expected to be announced soon, though I do not have a clear hint about the date. It showed up at a registration authority, and this is usually a sign that the announcement isn't that far away.
We keep you posted, stay tuned.