Canon ready to launch own satellite in space, equipped with EOS 5D series cameras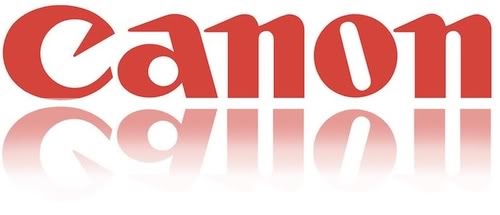 Canon is going to explore new frontiers. Nikkei Asian Review reports that Canon is preparing the launch of a miniature satellite the company developed.
The launch is expected for March 2017 and it will be a trial mission. Such small satellites are employed for commercial applications, such as agriculture, container tracking at ports or disaster prevention. Without much fanfare, Canon developed a first prototype of the satellite, and will sent it into orbit with the help of  the Indian Space Research Organization. The satellite weighs 65kg (around 143 pounds) and measures 85cm x 50cm x 50cm (2.8×1.6×1.6 feet). It will mount a telescope with a Canon EOS 5D camera mounted on. There is no precise indication of which camera it is exactly. However, the camera can capture images with around 1 meter resolution. That means it can determine the size of vehicles, buildings and farms, or to collect data about landslides or earthquakes.
The satellite will be operated for two years. Canon will examine the photographic performance of the system, and they will look out for other companies needing such services. Canon expects sales of about 50 billion yen ($482 million) by around 2020, and 100 billion yen in 2030. Canon will equip their miniature satellite with their own optical technology, and face overall production costs of under 1 billion yen, which is not much for this kind of industry.
The satellite's orbit is at about 500km (310 miles), and it will turn around our planet 15 times every day.
Back to the used camera, which is "based on EOS 5D technology". I guess it could be the Canon EOS 5D Mark III or EOS 5D Mark IV. More likely it is the EOS 5Ds or EOS 5Ds R, since they have 50MP resolution.
[via Nikkei]