Canon Rebel SL2 eventually coming for CES 2016? [CW3]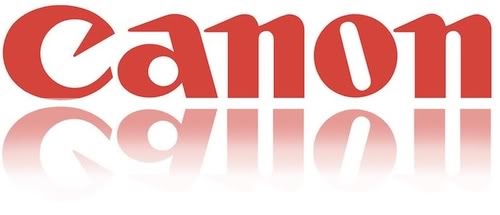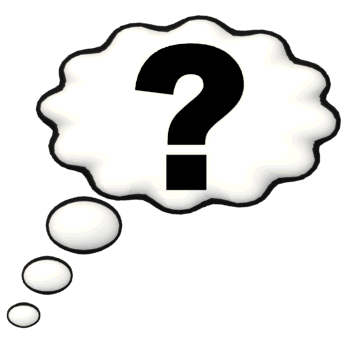 Thanks for the tip! Where is the Canon Rebel SL2? Expected in Fall 2015, the replacement for the world's smallest DSLR is still on the run. Latest suggestion I got say Canon will announce the Rebel SL2 at CES 2016. That's plausible. The Rebel SL2 is a consumer product, CES may be the right spot to announce it.
This is the second hint I get about a possible Rebel SL2 announcement in January 2016. There is no doubt that there will be a Rebel SL2. The question is: why is Canon delaying the announcement?
Will we see other Canon gear at CES 2016? Unlikely. Some sites report that a possible replacement for the Canon EOS 70D may be announced at CES. I do not think this is likely. CES will also not be the stage where Canon might announce the EOS 5D Mark IV and EOS-1D X Mark II.
For the time being, these are the Rebel SL2 specs I got:
24MP, same sensor as T6i/T6s
Smaller than SL1
Wireless battery charging, old charger still supplied and works as before
19 point AF system
Hybrid CMOS AF III
Digic 6
New battery type