Canon Rebel SL2 to be announced January 2016? [CW3]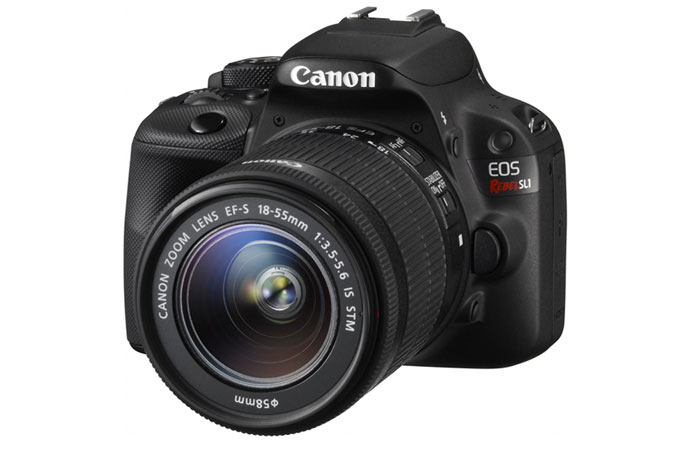 I got a hint (thanks) that the Canon Rebel SL2 may be announced in January 2016. CES 2016 is happening in January 2016, so it makes some sense.
Most of us were expecting the Rebel SL2 to be announced in Fall 2015, But it didn't happen. The replacement for the Rebel SL1 is long overdue, a January 2016 announcement is likely.
No specs so far, at least not from sources I can really trust. However, sorting out all the hints, I put together a list of specs that are at least plausible.
24MP, same sensor as T6i/T6s
Smaller than SL1
Wireless battery charging, old charger still supplied and works as before
19 point AF system
Hybrid CMOS AF III
Digic 6
New battery type
There will be more soon, stay tuned…