Canon Rebel SL3 Might Be Announced Soon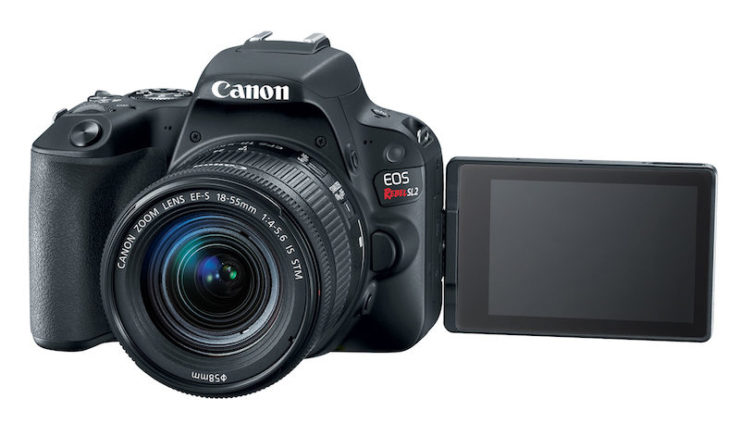 Nokishita identified a Canon camera leaked through wireless certification authorities.
The moniker DS126761 refers most likely to the upcoming Canon Rebel SL3, replacement for the Rebel SL2.
No hints for the announcement. Should happen relatively soon according to our information. The Rebel SL2 was announced June 2017.
Stay tuned.