Canon Rebel SL3 To Be Announced Soon, Leaked Certification Data Suggests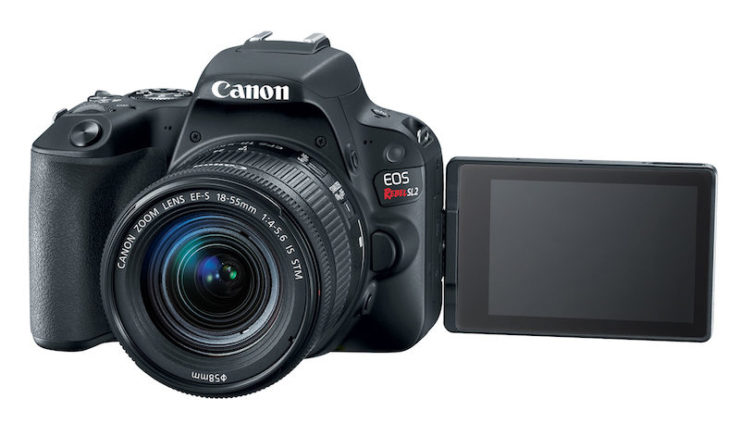 EDIT: The name in Japan appears to be Kiss X10 and the announcement is likely to happen within this week.
We can expect the Canon Rebel SL3 to be announced soon. The Rebel SL3 is EOS 250D in Europe and Kiss X9 in Asia.
Nokishita spotted wireless certification data that lists all upcoming Rebel SL3 kits. See image below.

Stay tuned.