Canon Investigating The Possibility Of A New Mount System For Smaller Sensors (Update, Canon may join 4/3)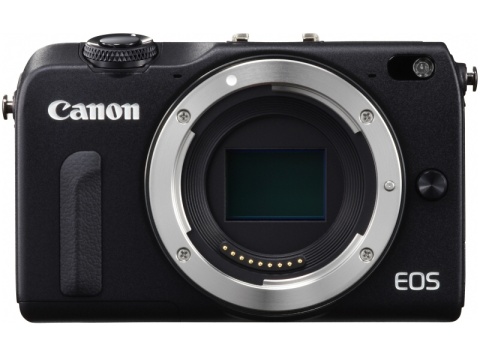 Canon EOS M2
Update: thanks to one of our readers (in the comment section) I can provide a better summarisation of the interview:
According to the interview, Canon is looking into developing a smaller system than the EF-M stemming from the demand for miniaturization. They would even consider joining M43 if they find it is appropriate to do so. Development for EF and EF-M will continue as normal.
dc.watch posted an interview with Mr. Masaya Maeda, executive director of Canon Image Communication Business Division.
The machine translation is not easy to grasp. However, it appears that Canon is considering the development of a new mount type, different from EF and EF-M mounts, for system cameras with sensors smaller than APS-C. At least that's what I was able to get from the translated interview (if someone speaking Japanese can help that would be greatly appreciated).
[via
DCI
]