Canon Reveals The Shape Of The Upcoming PowerShot V10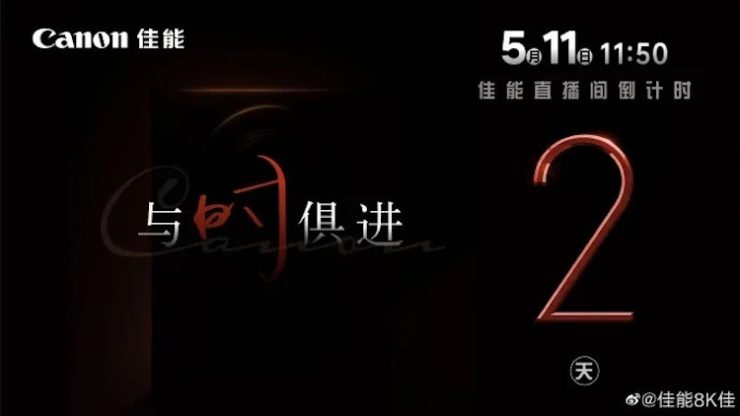 A few days before the announcement Canon releases a new teaser for what we think will be the Canon PowerShot V10.
The new teaser is on top. The announcement is expected for May, 11, 2023. Not much can be seen in the teaser image. But let's have a look on a brighter images of the teaser, below.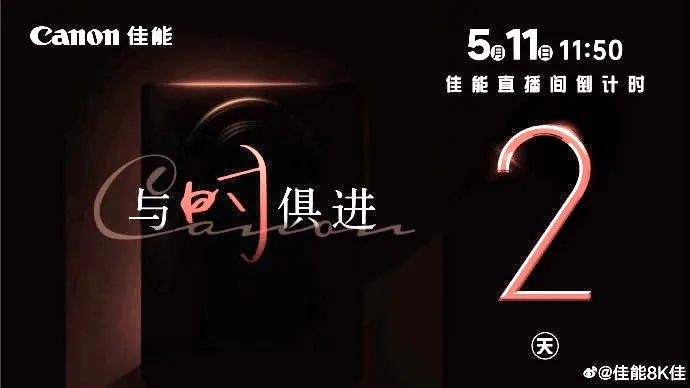 A shape is now visible, but still doesn't reveal much. It's looks like a relatively large lens mounted on a box shaped camera body. Does it look like a GoPro? No idea. It's touted as a camera for vloggers, so maybe not.
Any ideas?
[via asobinet]