Canon Revises Profit Forecast, Things Going Better Than Expected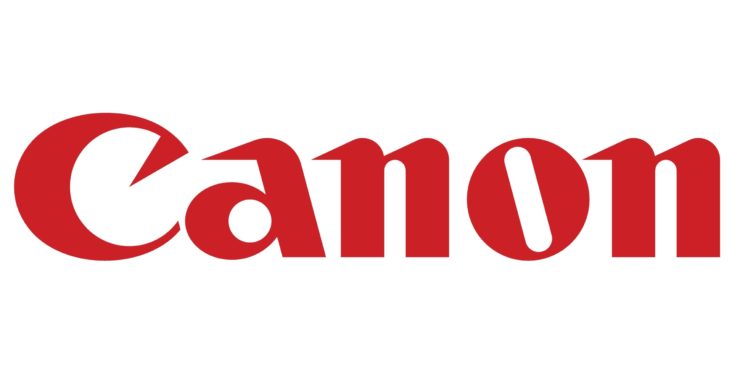 Canon corrected their profit forecast for 2021. They corrected it upwards. Inkjet printer sales are going strong since people is working from home because of the pandemic.
Canon Global released a note where they state that profit forecasts have been corrected upwards. That's the new situation:

Camera and printer sales are going very well, according to Canon (emphasis mine):
In the second quarter of 2021, as was the case in the first quarter, sales of inkjet printers, which continue to be in high demand due to more people working and learning from home globally, grew strongly. Additionally, even amid restrictions on activities linked to the COVID-19 pandemic, interest in and demand for cameras increased, resulting in sales remaining strong in each region, particularly for full-frame mirrorless cameras and interchangeable lenses. The Company is also posting sales growth of other products, such as medical and semiconductor lithography equipment, thanks to favorable market conditions. Amid inflation caused by a shortage of goods, we expect the favorable market environment to continue in the second half
of the year. Additionally, more people getting vaccinated is expected to bring the number of people commuting to offices back, resulting in print demand recovering in the office market. Based on these assumptions, the Company has revised its full-year consolidated results forecast.
Thanks Edina for the tip.